PRESIDENT RAMAPHOSA REMOVES ADVOCATE MKHWEBANE FROM OFFICE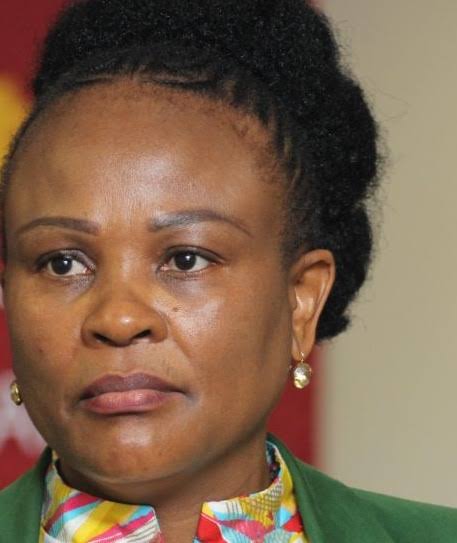 In a significant move that has sent ripples across the political landscape of South Africa, President Cyril Ramaphosa has invoked Section 194(3)(b) of the Constitution to remove Advocate Busisiwe Mkhwebane from her position as the Public Protector. This decision comes in the wake of a National Assembly (NA) debate and vote on the Section 194 committee report, which found Adv. Mkhwebane guilty of misconduct and incompetence.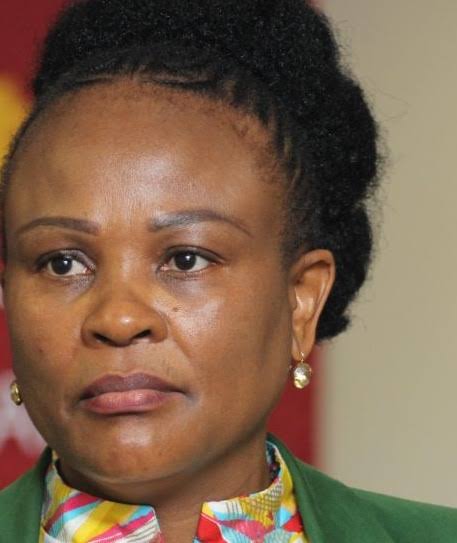 The decision to remove Advocate Mkhwebane, who has held the crucial role of the Public Protector, underscores the commitment of South Africa to upholding constitutional principles and maintaining transparency within its government institutions.
It is vital to recognize the constitutional framework within which this decision has been made. Section 194(3)(b) of the South African Constitution explicitly outlines the procedure for removing the Public Protector. When the National Assembly adopts a resolution for the removal of the Public Protector, the President is obliged to act upon it, leading to the removal of the incumbent from office. In this case, the NA's resolution carried a requisite two-thirds majority, demonstrating a broad consensus on the necessity of this action.
The grounds for this removal, misconduct and incompetence, are serious charges that raise questions about the integrity and effectiveness of the Public Protector's office. Advocates like Mkhwebane play a crucial role in ensuring government accountability and protecting citizens' rights. Therefore, any allegations of misconduct or incompetence within this office demand a thorough examination and, if necessary, decisive action.
It is important to remember that the Public Protector's role is pivotal in upholding democratic values and ensuring checks and balances within the government. In this context, the removal of Advocate Mkhwebane serves as a reminder of the significance of maintaining the highest standards of conduct and competence in public office.
This development is likely to spark discussions about the state of constitutionalism and the separation of powers in South Africa's political landscape. It will be crucial for the country to continue fostering a transparent and accountable government system that upholds the principles enshrined in its constitution.