South Africa's President Ramaphosa Calls for Bold Action to Improve Women, Children and Adolescent Health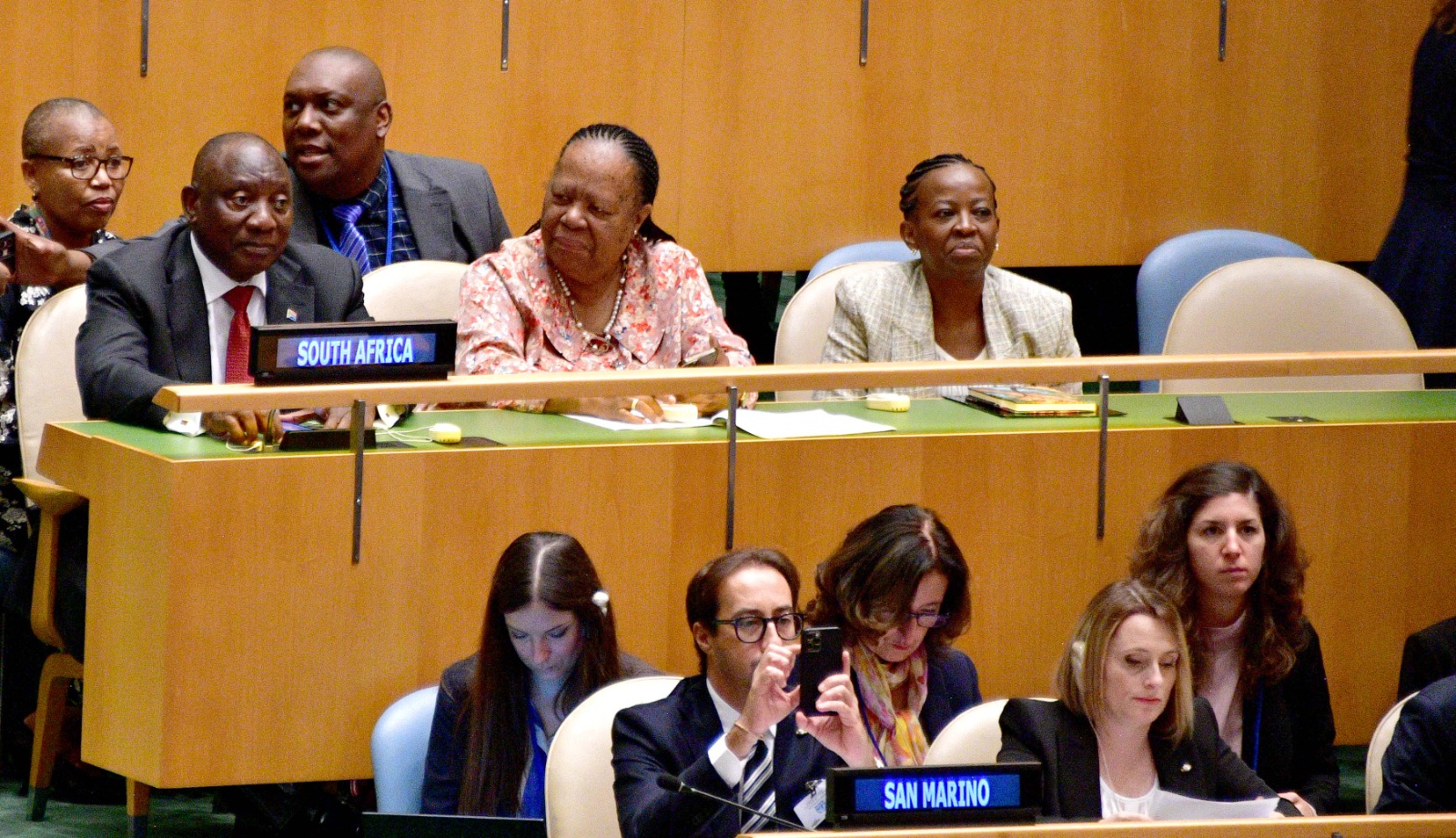 At a high-level event at the United Nations General Assembly on September 18, 2023, South Africa's President Cyril Ramaphosa called for bold action to improve women, children and adolescent health worldwide.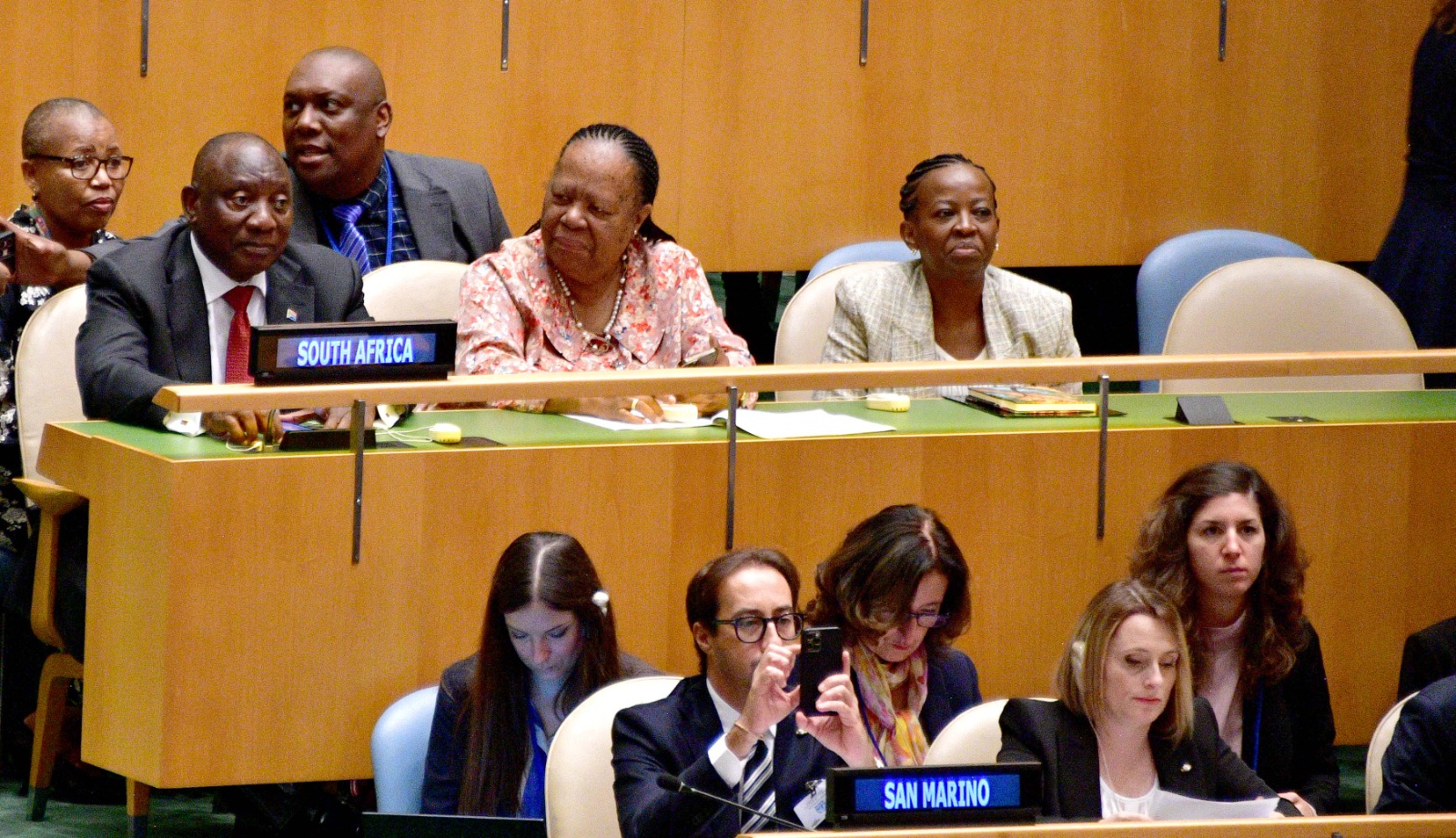 "If we secure the health of every woman, child and adolescent, we will fundamentally improve the health and well-being of all humanity," Ramaphosa said. "We will lift millions of people out of poverty and advance the cause of human progress."
Ramaphosa launched a new Global Leaders Network, which will bring together heads of state and government, other leaders, and advocates to champion the women, children and adolescent health agenda.
"As Heads of State, we can provide leadership and inspire ambitious action," Ramaphosa said. "We have the convening power to mobilise our peers and advance policies, programmes and financing initiatives for improved outcomes."
Ramaphosa also called for increased investment in women, children and adolescent health, which he said would yield social and economic benefits that continue throughout life and for generations to come.
"Every dollar invested in child immunisation brings at least $20 in benefits," Ramaphosa said. "And every dollar invested in selected adolescent health interventions yields a 10-fold return in health, social and economic benefits."
Ramaphosa's call for action comes at a critical time, as the COVID-19 pandemic has exacerbated existing health inequalities and set back progress on many health goals, including those related to women, children and adolescents.
Ramaphosa's leadership on this issue is welcome and timely. By working together, we can make a real difference in the lives of millions of women, children and adolescents around the world.