Watch ED: If the people of Kuwadzana are behind the drought; I will order a military attack on them.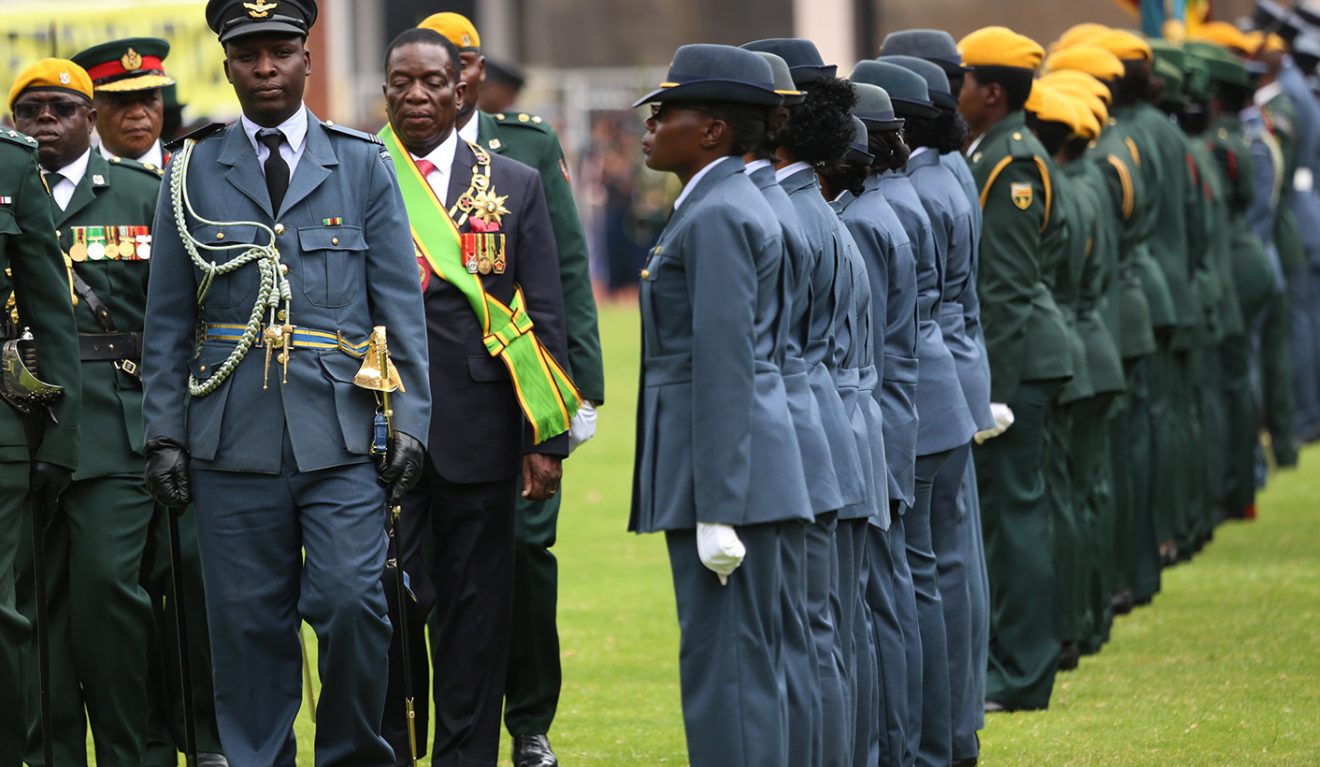 President Emmerson Dambudzo Mnangagwa, "Asi o ka deno taiziva kuti e-e-h vanhu vo Kuwadzana vasingadi kuti mvura inaye a-a-h taingoti Army kombai tirove".
Mari idzodzo ndo dzototora-a-a kuno tenga chikafu kuMexico ku Ukraine kuno kuSouth Africa tichiunza muno
MINISTER LINDIWE SISULU TO LEAD THE STATE OF WORLD POPULATION REPORT LAUNCH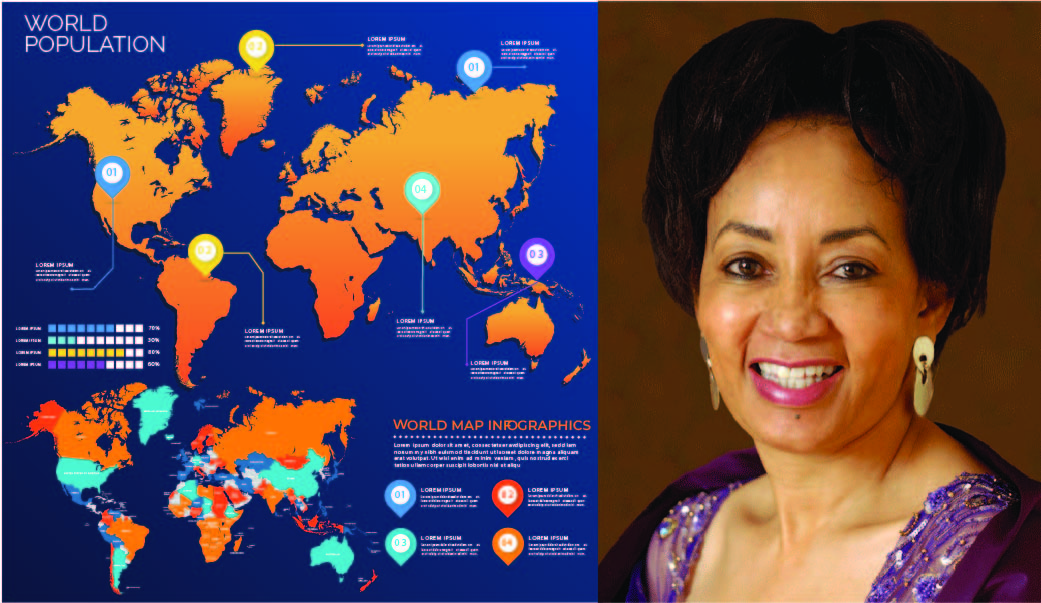 Minister Lindiwe Sisulu to lead the state of world population report launch focusing on the impact of unintended pregnancy in her capacity as the Acting Minister of the Department of Social Development, the Minister of Tourism – Ms Lindiwe Sisulu, will deliver a keynote address at the State of the World Population (SWOP) launch today, Thursday 23 June 2022, in KwaZulu-Natal.
Nearly half of all pregnancies, totalling 121 million each year throughout the world, are unintended. In Southern Africa, 65 percent of pregnancies between 2015 and 2019 were unintended and 36 percent resulted in abortion.
For the women and girls affected, the most life-altering reproductive choice – whether or not to become pregnant – is not a choice at all.
It is in this context that the Department of Social Development, in partnership with the United Nations Population Fund (UNFPA), is launching the State of World Population 2022 report focusing on the unseen crisis of unintended pregnancies.
Titled: "Seeing the Unseen: The case for action in the neglected crisis of unintended pregnancy", the State of World Population 2022 report highlights the 121 million unintended pregnancies every year as a global failure of basic human rights, and a neglected crisis.
It reveals the scope and impact of unplanned pregnancy on women, girls, households, societies, countries, and global development.
The launch will take a South Africa-led multi-country format, which entails a dialogue with senior government officials, to be followed by youth engagement activities facilitated by young people from youth networks in the Southern African Development Community (SADC) region.
This engagement will be attended by SADC region dignitaries, and cabinet ministers from countries including Malawi, Zimbabwe, the DRC, and eSwatini. The Premier of the KwaZulu-Natal Province, Mr Sihle Zikalala, and the MEC of the Department of Social Development in the province, Ms Nonhlanhla Khoza, will also join the delegation.
Hopewell Chin'ono on Mary Mubaiwa's Horror Show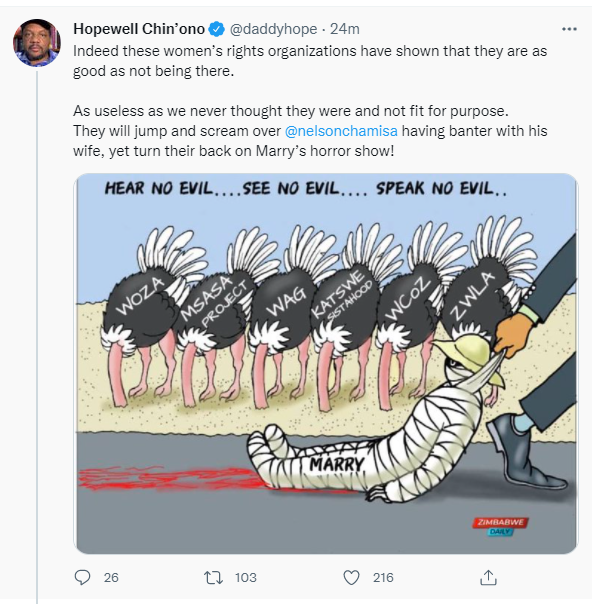 Where is the missing majority whose eloquence is hidden in Mary Mubaiwa's horror show that is written in the mind of a public office bearer who should be a public trust and as such a public property whose conduct should be subject to public scrutiny?
It was MLK Jnr who stated: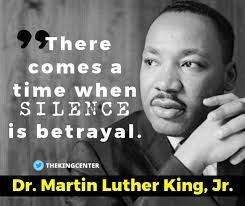 Clive Palmer claims he "would have DIED" of Covid without ivermectin