Tamiriraishe Malomba: An Entrepreneur Embracing Diverse Ventures with Remarkable Zeal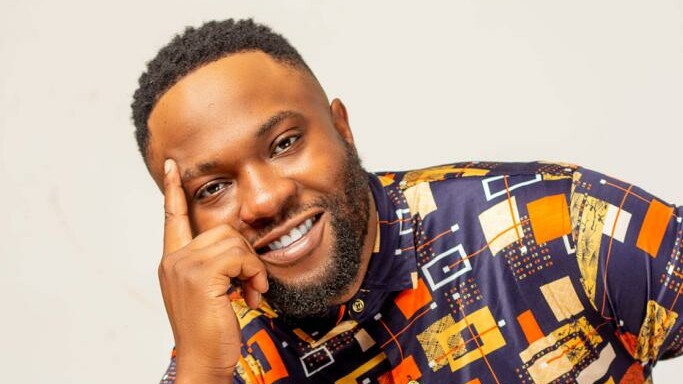 Introduction:
In the realm of entrepreneurship, there are individuals who stand out for their unwavering
determination, innovative thinking, and versatile abilities. Tamiriraishe Malomba, affectionately
known as Tami among his peers, epitomizes the spirit of such individuals. With a flair for
entrepreneurship across the agriculture, mining, and music sectors, Tami's journey is a
captivating tale of ambition, resilience, and adaptability.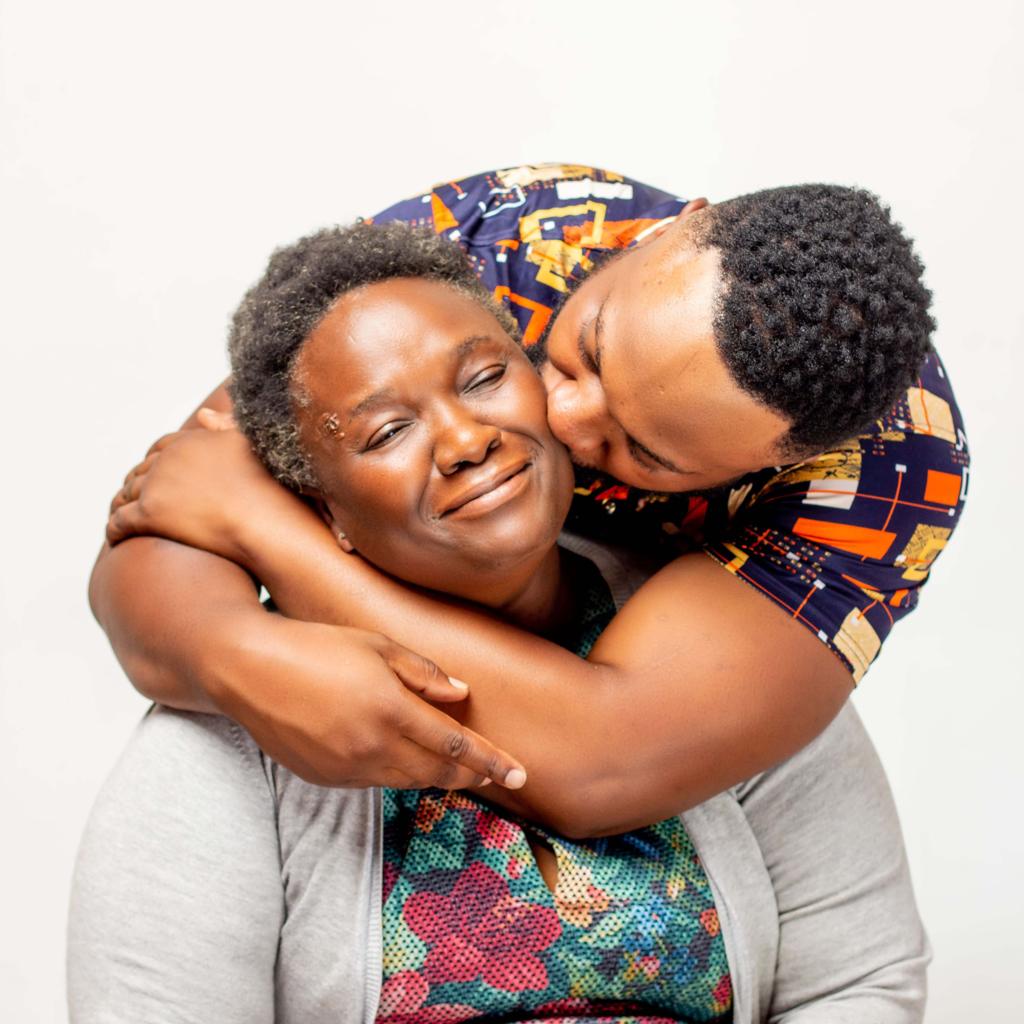 Early Life and Education:
Born in the vibrant city of Mutare in 1995, Tami's upbringing was marked by a lineage of
maverick entrepreneurs – his parents, James and Maria Malomba. The family's pursuit of new
opportunities led them to the United Kingdom during his formative years, where Tami attended
Limpsfield Junior School in Sheffield. However, it was their eventual return to Zimbabwe that
ignited the flame of entrepreneurship within the young prodigy. Settling back in their home
country, the family embarked on a greenhouse farming venture in pursuit of their dreams. Tami
completed his primary education at Masaisai Primary School in Harare and continued his
secondary education at The Heritage School, where he excelled both academically and on the
rugby field. His final years of schooling were accomplished at Prince Edward High School.

Farming and Mining Ventures Take Shape:
At the tender age of 17, Tami displayed a unique talent for marketing and sales, which led to
notable responsibilities within the family business, Roolkop. As the business secured a contract
with renowned retailer Pick n Pay, Tami took charge of marketing and delivering the produce.
Around the same time, his keen eye noticed the immense mineral deposits in Zvimba, sparking
his interest in the mining industry. This revelation also revealed the dire need for bulk fuel to
sustain large-scale mining operations.
Armed with an expansive knowledge of the fruit and vegetable trade, mining, and fuel industry,
Tami decided to take the plunge and establish his own company at the age of 23. Alongside his
pursuits, he explored informal markets like Mbare Musika, where he engaged with buyers and
fellow farmers. Tami's astute observations led him beyond the realm of fruits and vegetables, as
he recognized the burgeoning industries of woodwork, textiles, and metalwork within Mbare.
Inspired by the market's potential, he birthed Zvawada, a personal shopper and procurement
specialist services company. Zvawada served as a bridge, granting anyone access to this vast
market without compromising their comfort or time constraints.
Revolutionizing Procurement and Empowering Youth:
The success of Zvawada can be attributed to Tami's ingenuity in establishing an efficient
system that sourced the best quality products at the most competitive prices. Moreover, Tami's
entrepreneurial pursuits brought stability and formal employment opportunities to Zimbabwe's
struggling youth, grappling with a challenging economic climate. Zvawada quickly gained
traction, becoming a reliable supplier to busy executives in tobacco and mining industries.
Notably, the company secured contracts with prominent grocery stores, including Pick n Pay
and Food Lovers Market, solidifying its position as a reputable player in the market.

Recognition and Expansion:
Tami's talents and remarkable business acumen caught the attention of British-based
entrepreneur, Barney Kavai, in 2021. Initially collaborating with Barney's BMK Management,
Tami efficiently procured various necessities for artists, saving valuable time and resources. His
hands-on knowledge of mining, logistics, and procurement made him a natural fit to assume the
role of Operations Manager at Kavai Precious Metals (KPM). Building on this success, Tami co-
founded AI-56, a security company seamlessly complementing KPM's operations.
Demonstrating his versatility, Tami is currently working alongside Great Dyke Blockchain
Technologies, actively involved in shaping Zvawada's website and mobile application.
Beyond the Business Realm:
Tami's entrepreneurship and boundless creativity extend far beyond traditional business
ventures. His magnetic charisma and acting prowess have earned him roles in acclaimed
productions, such as the Zimbabwean television series "Manhounds," aired on DSTV channel
ZTN. Furthermore, Tami has graced music videos for renowned artists like Shingai Shoniwa
and Freeman HKD. He has also showcased his acting skills in the movie "Just Say Hello"
produced by Invision Studios, leaving an indelible mark on the creative landscape.

Tamiriraishe Malomba, known for his dynamic and entrepreneurial spirit, has traversed various
industries with remarkable success. From his humble beginnings in Mutare to his flourishing
enterprises spanning agriculture, mining, and music, Tami has proved to be a force to be
reckoned with. With his unwavering determination and ability to adapt, Tami continues to make
a profound impact, not only in the business world but also in the creative sector.

Watch Manhounds every Monday at 19:00 HRS CAT on ZTN Prime DSTV294